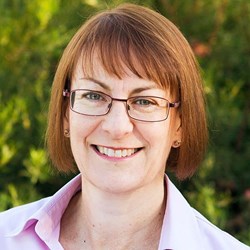 Welcome to my website. If you live in the Blue Mountains or the Hawkesbury, I'm your Member of Parliament.
Elected to the Federal Parliament in 2016, I was formerly a journalist and small business owner. I'm a mum of two, and my husband and I have been lucky to call the Blue Mountains home for over 25 years. Like many others, we lost our home in the 2013 Blue Mountains bushfires, but we've rebuilt on the same site. 
I'm dedicated to fighting for our community, and am passionate about education, mental health and economic and social justice. My office and I are here to help if you have any issues with Federal Government departments. Just get in touch.
Susan.